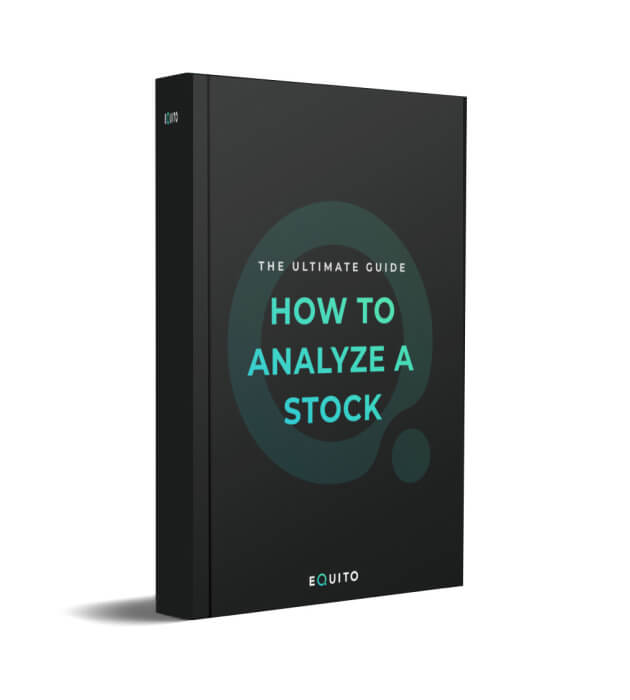 The Ultimate Guide – Free eBook
How to analyze a stock
Whether you're an experienced investor or completely new to the field of investing, the most important thing to know is how to analyze a stock. Here's the most comprehensive that will teach you to assess the attractiveness of a specific stock, covering as many relevant aspects of the analysis as possible, without limiting ourselves to just one technique.
In the free eBook you will learn how to analyze a stock from five
different angles:
Qualitative fundamentals – Know the company
Quantitative fundamentals – The company's financials
Valuation and investment attractiveness – Valuation metrics
Market sentiment and news
Technical analysis – Stock chart with signals
Equito is an all-in-one investment platform that makes your money work to your advantage. Secure long-term results with investments in private companies, real-estate, stocks, ETFs and more.
Get started