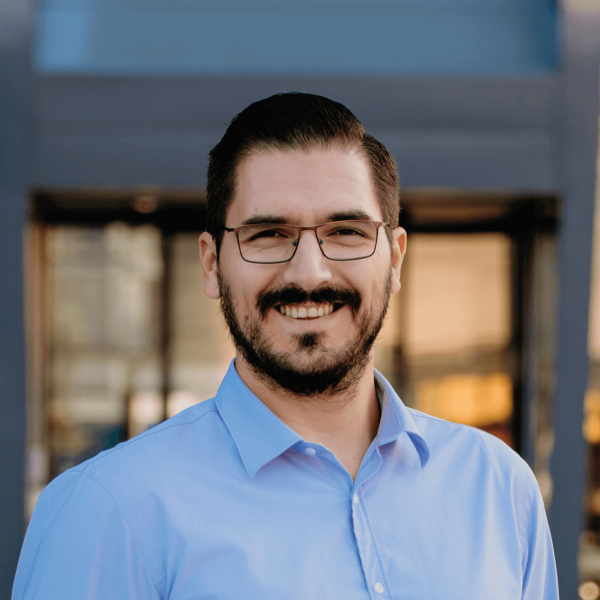 Luka Gubo
CEO
Luka Gubo is the CEO of the Equito brokerage firm. He gained considerable experience as a capital markets director at Cryptix and as a manager of the FT Quant fund at Primorski skladi. He is the author of several financial books and research articles on the topic of investing.
He has extensive experience in trading, investing and investment risk management. Luka Gubo possesses a deep understanding of macroeconomic trends, business cycles, and both fundamental and technical company analyses.
Over 1,000 individuals have participated in his talks, both in-person and online, and his investment and financial writings have reached over 100,000 readers in notable Slovenian and international outlets.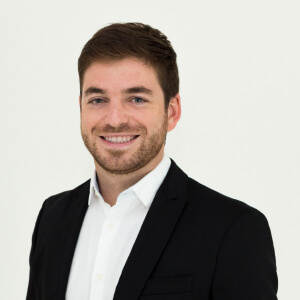 Luka Praper
CFO
Luka Praper is the CFO of the Equito brokerage firm. Given his expertise in the start-up landscape and corporate finance, he oversees the financial operations and performance of the brokerage firm.
Luka boasts years of experience in corporate finance, financial consulting, M&As, restructuring, due diligence, and business valuations. In 2017, he became a Chartered Financial Analyst (CFA), deepening his grasp on financial markets and asset management.
Since 2013, he has worked as a Controller/Financial Analyst for one of the top global mobile app developers and significantly contributed to its billion-dollar sale in 2016. Previously, he had worked as a Financial Analyst in various financial consultancy firms.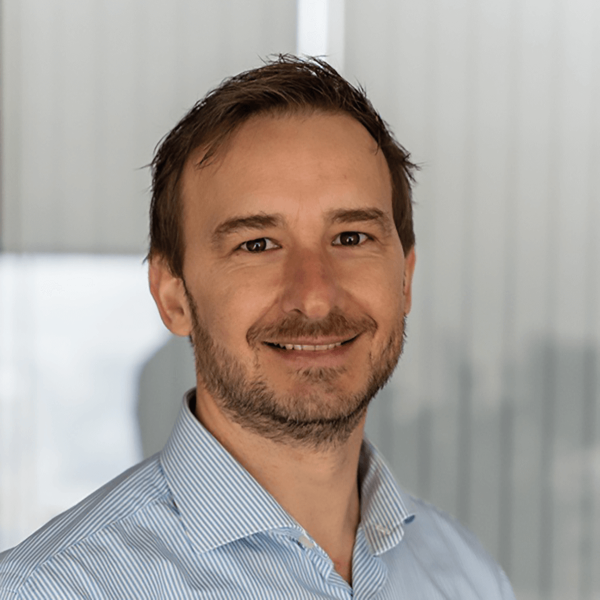 Branko Železnik
Sales director
Branko Železnik brings multiple years of expertise in capital markets to the table. He started his career as a securities analyst at brokerage firms before advancing to a role as a mutual fund manager. His illustrious career also saw him serve as the Head of Development at the Ljubljana Stock Exchange, where he not only spearheaded domestic capital market growth but also helped forge a niche market and ecosystem for SME issuers.
A prolific writer, he's penned many financial columns and made radio and TV appearances, notably hosting his finance show, Portfelj. A standout accomplishment includes his pivotal role in financial education for young people, which includes the creation of an educational board game, Borza Slovenija.
And more than 20 other experts in the fields of finance, law, investment and innovative financial technologies.