Choose your investment strategy and start receiving signals
The first selection of suitable shares should always be made on the basis of your investment strategy. We enable you to select the key parameters that determine your investment strategy and then send you signals for promising stocks as ideas for potential purchases.
Strategy: "Value", "Growth", "Momentum", "Macro"
The desired level of risk: Low, medium, high
Preferential sectors
Get signals to buy promising stocks and improve your investment decisions.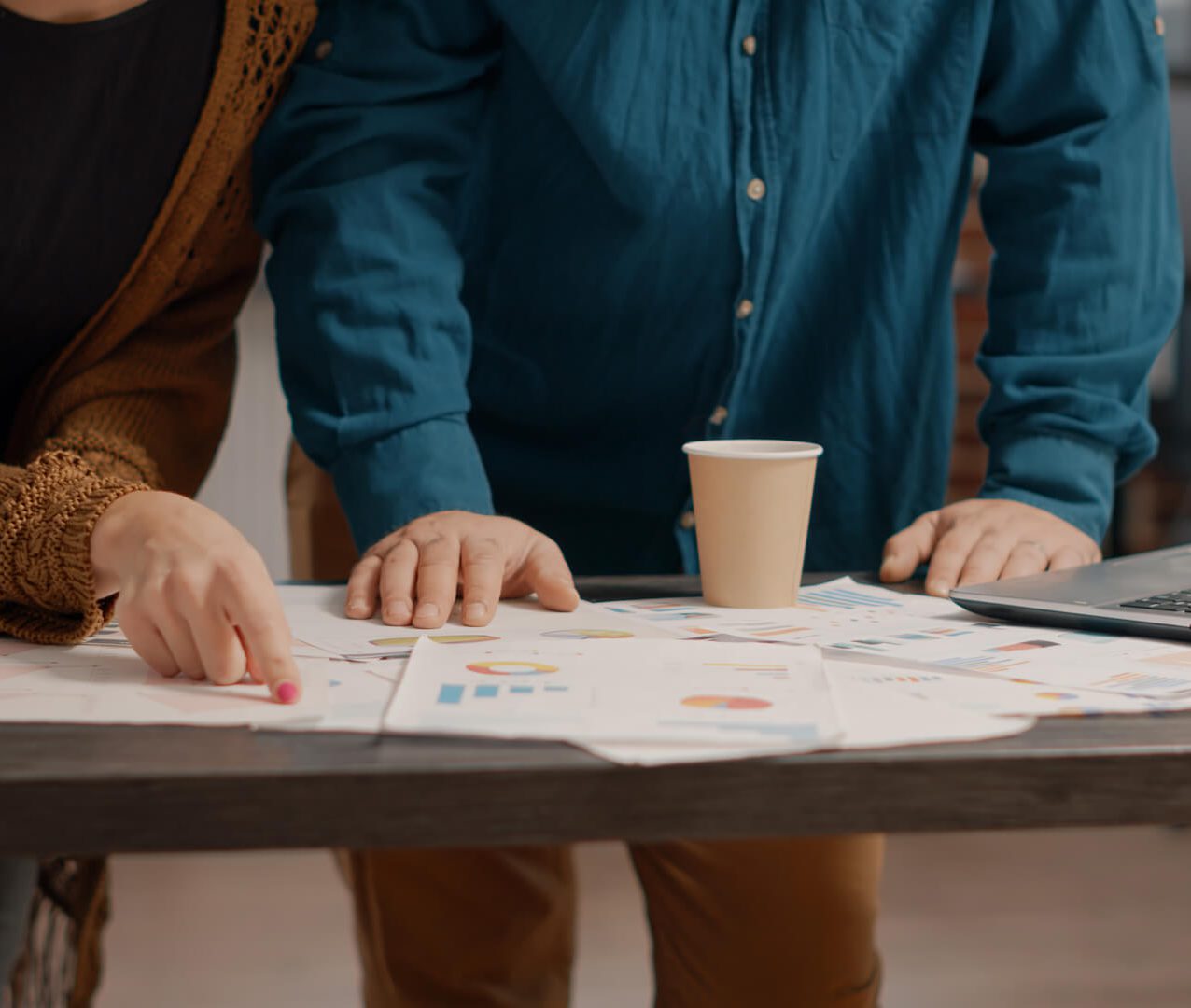 Access our educational content
As a subscriber to the Stock Buy Signals service, we also give you access to paid educational content to improve your investment knowledge. So, as well as giving you suggestions on how to buy shares, we also give you the key knowledge you need to carry out detailed analyses yourself and make final decisions on how to build your portfolio.
Investment Academy
Webinars focused on current investment topics
Investment community
Get free access to educational content.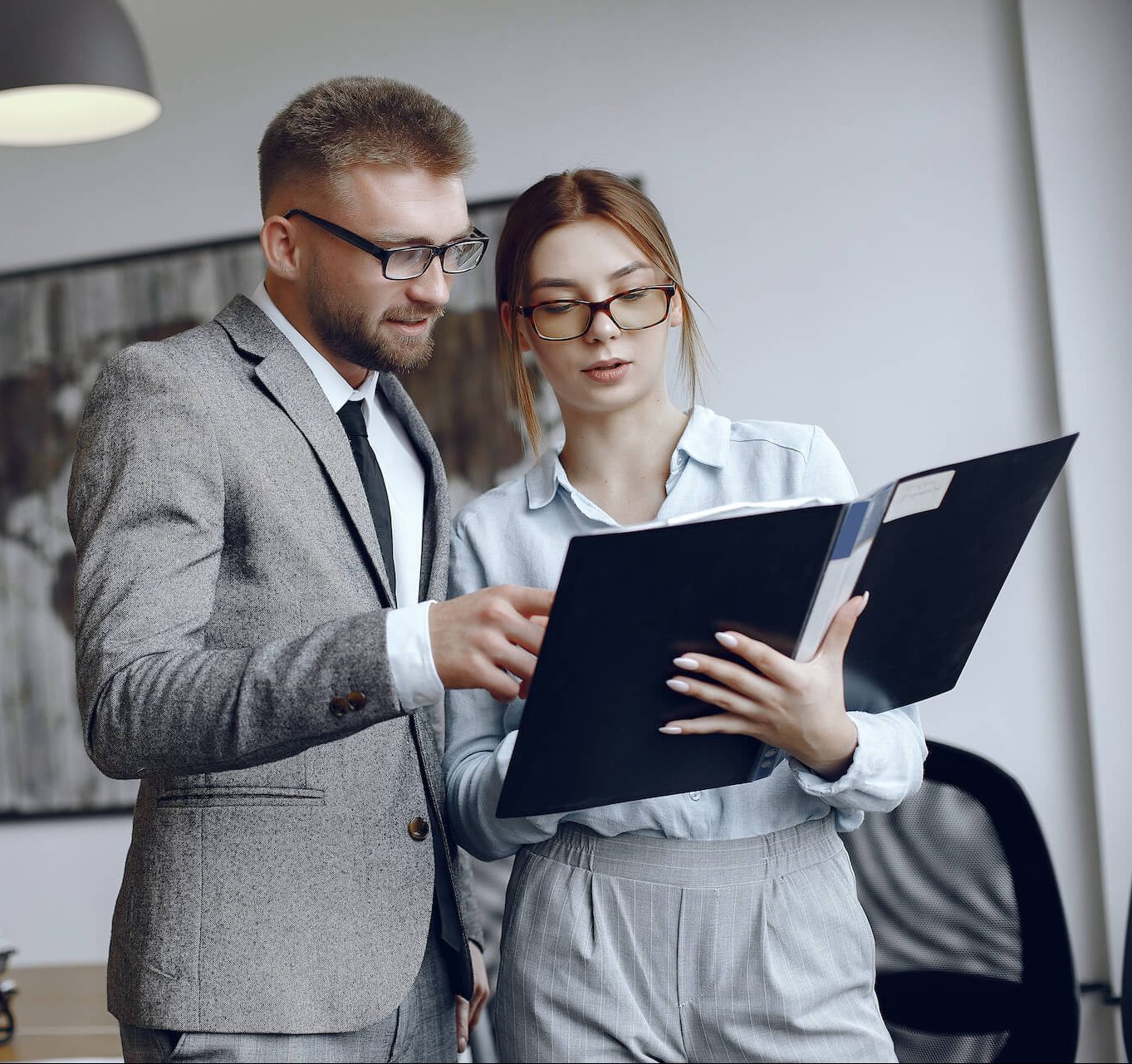 Everything you need to become a successful investor
Our signals and educational content will help you:
Identify market opportunities faster and seize them with confidence
Better understand different investment strategies and adapt them to your needs
Improve the return on your investment portfolio using more efficient stock selection
Become a better investor
Join us today and start building a successful investment portfolio using our signals to buy promising stocks and free educational content.
Don't have time to invest? Check our Asset Management service.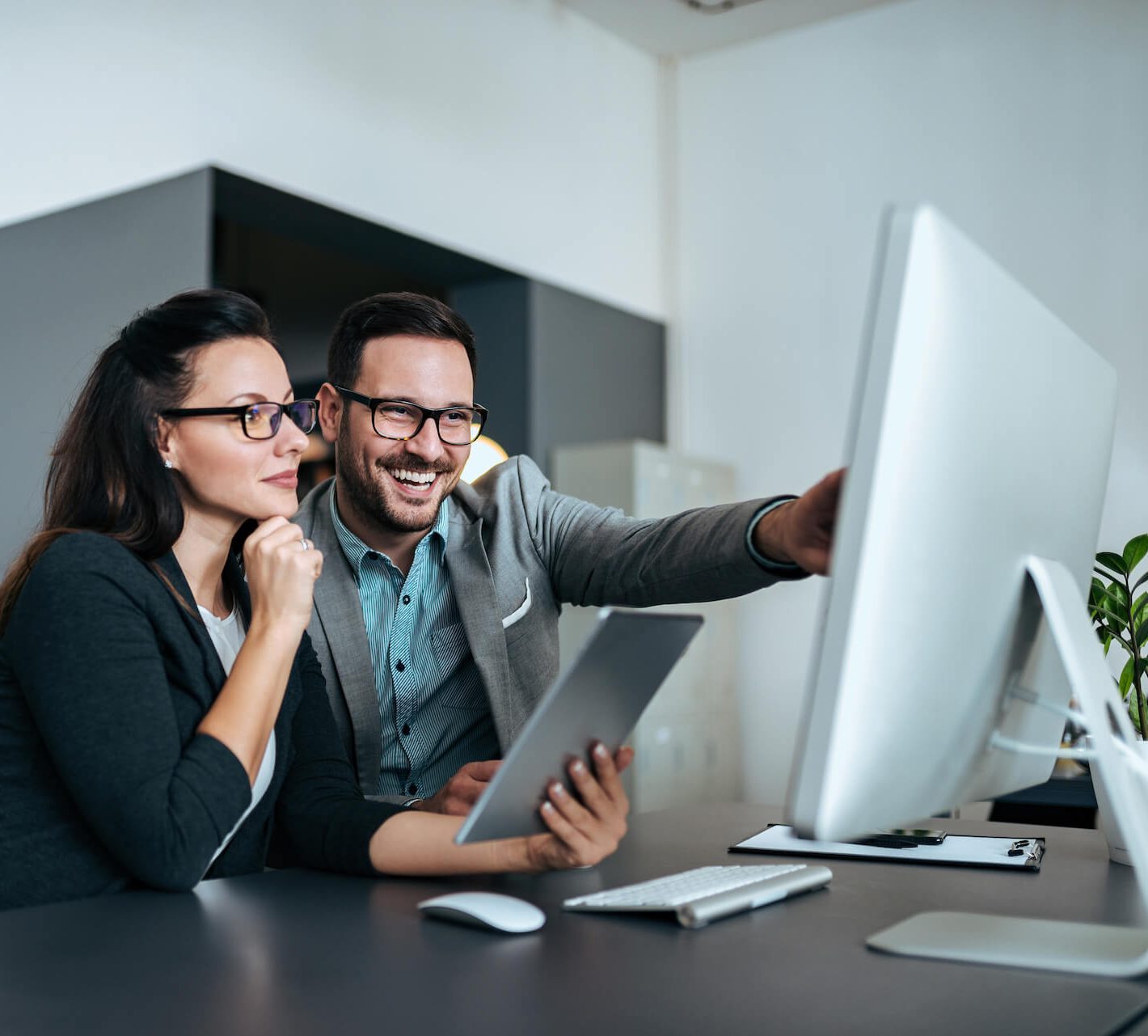 The Stock Buy Signals service is currently available to a limited number of investors. We are gradually opening access to new members.
SUBMIT YOUR ENQUIRY