External CFO
We offer companies the services of an external Chief Financial Officer (CFO), on a month-to-month basis or on a service-by-service basis. From optimizing working capital and cash flow to making your business more profitable, our finance experts help you with the challenges of the finance function.
More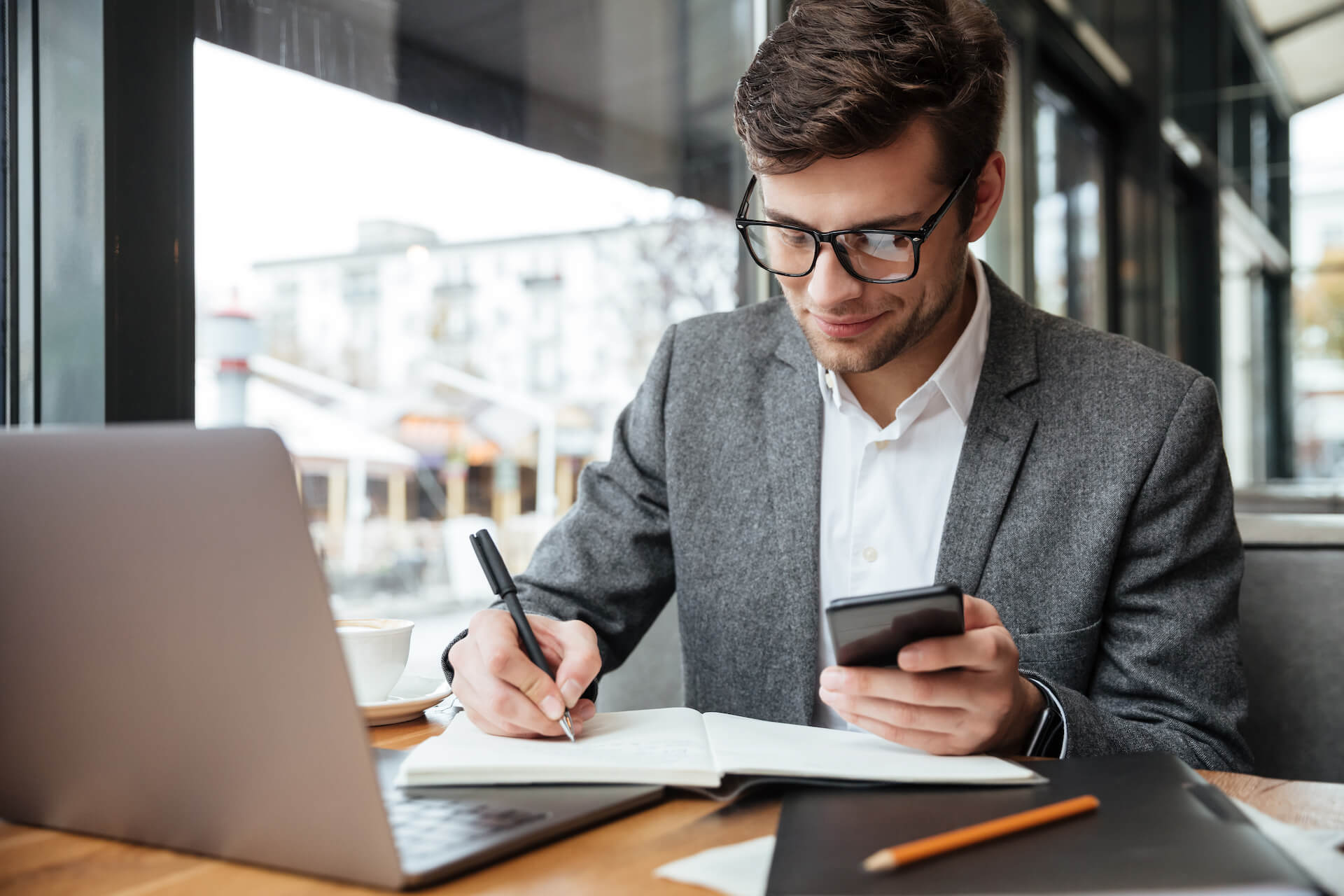 Controlling
Controlling is a system for managing and overseeing the financial activities of an enterprise. Controlling involves collecting, analyzing and monitoring financial data and supporting management decision-making. We set up or optimize the business controlling function for you.
More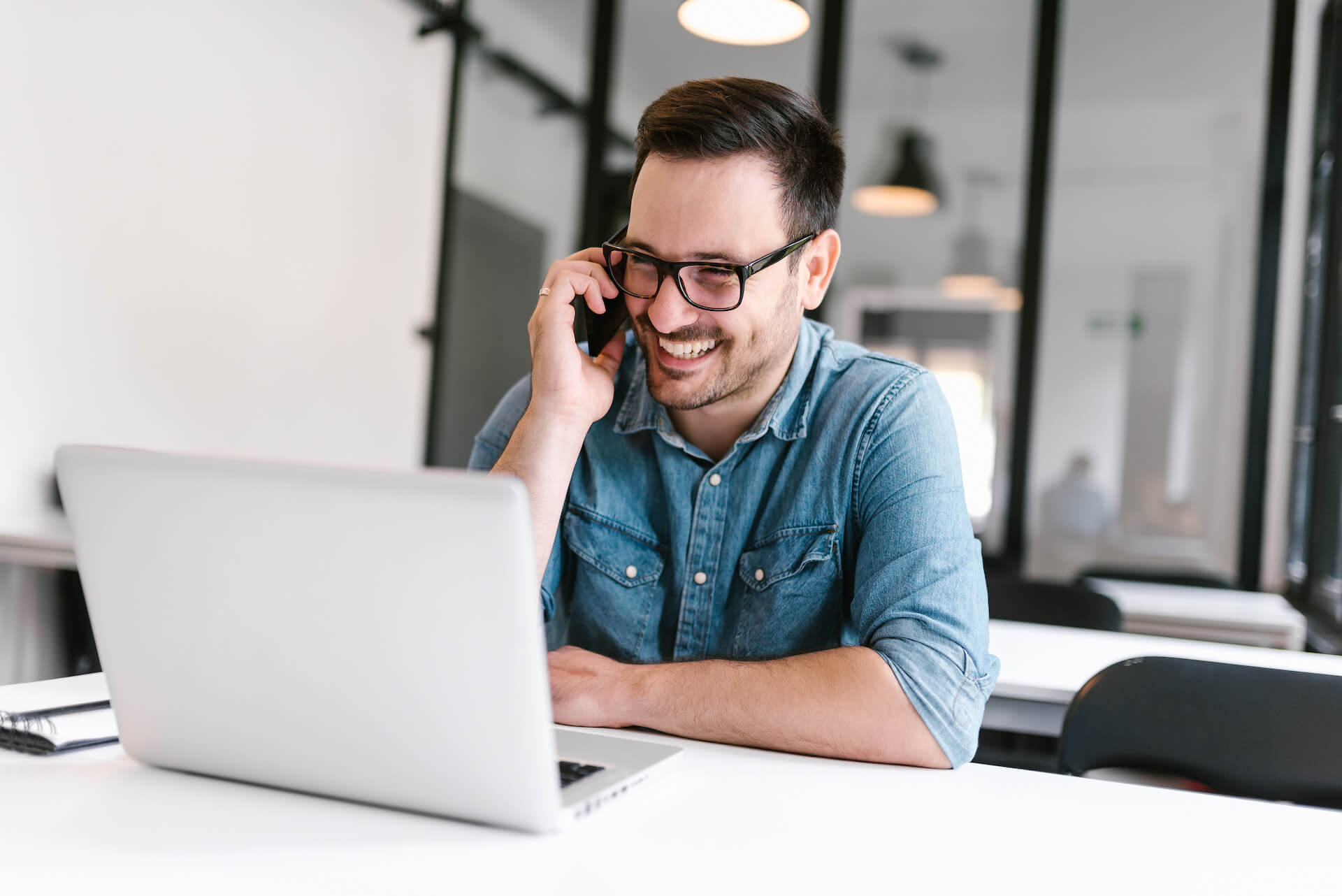 Company financial planning
We elaborate professional financial plans for both internal and external needs. The financial plan includes all three statements – balance sheet, profit and loss account, cash flow – and is the basic guide for companies to make internal decisions, improve their financial performance and attract investment.
More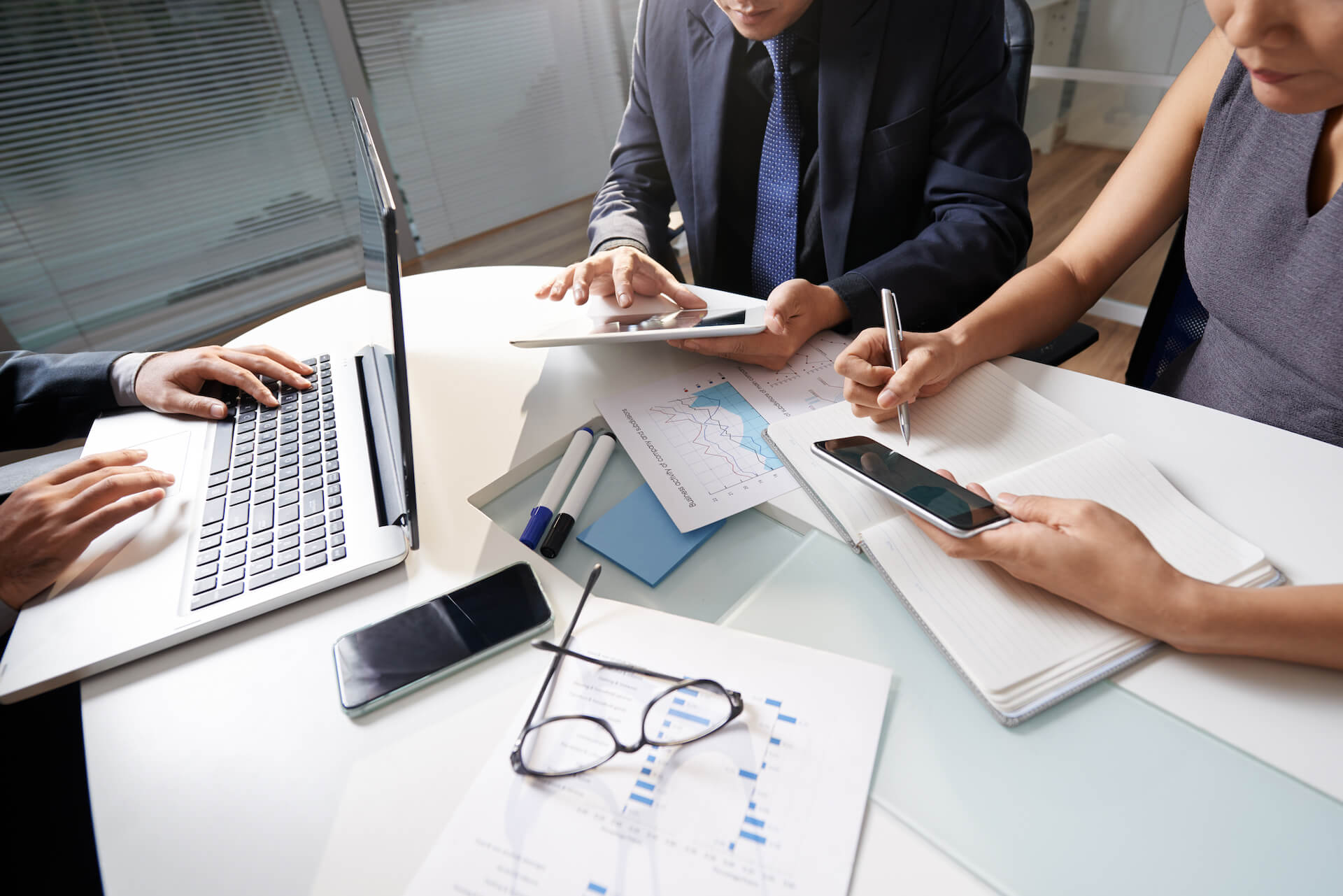 Business plan for banks/investors
Beyond financial planning, we also craft comprehensive business plans or proposals tailored for banks and venture capitalists, as well as documents for raising capital through the issuance of securities.
More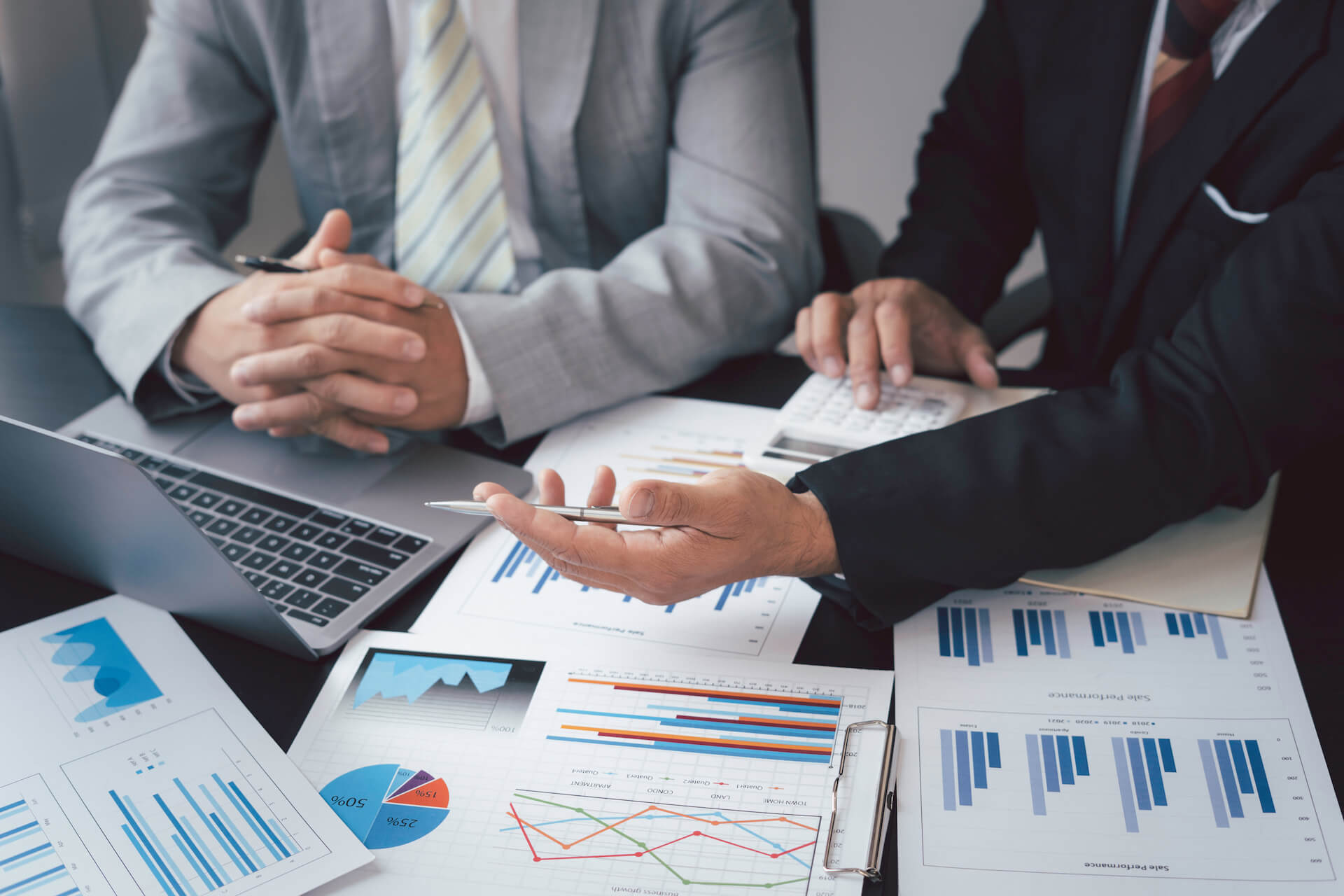 Due diligence
We carry out due diligence on a wide range of business functions and scales. We carry out a detailed analysis of the business from a legal, financial or commercial perspective, highlighting key irregularities and risks. We carry out a business assessment, together with suggestions for improvement.
More
Economic analyses
Economic analyses are the usual basis for investment decisions. The economic analysis looks in detail at all the risks and potentials related to the investment. We prepare a range of economic or investment opportunity analyses to help you make the best business decisions.
More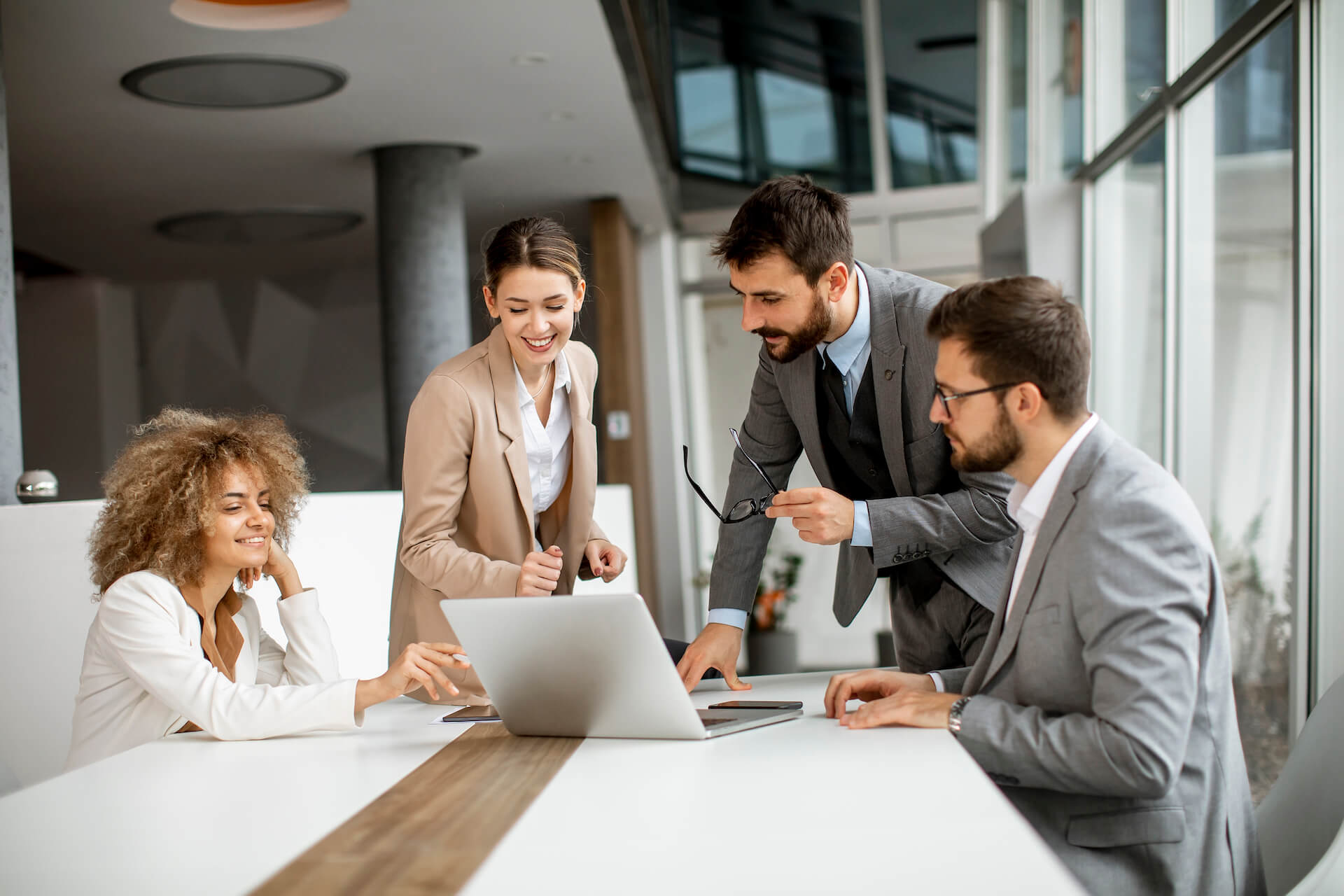 Looking for reliable advisors in business finance? Contact us for a free consultation.
SUBMIT YOUR ENQUIRY