Financial plan for internal or external needs
We elaborate financial plans for internal needs, i.e. to support business decisions and performance monitoring. We also elaborate financial plans for external stakeholders such as venture capital investors, private funds and banks.
Three statements: balance sheet, profit and loss account, cash flow.
Scenario analysis: optimistic, realistic, pessimistic.
KPIs and dynamic assumptions.
When is a financial plan normally needed?
Regular financial performance monitoring
Launching a new project, product or service
Expanding the company into foreign markets
Acquiring loans, finding investors or applying to tenders
Issuing securities
A company encountering financial difficulties (restructuring plan)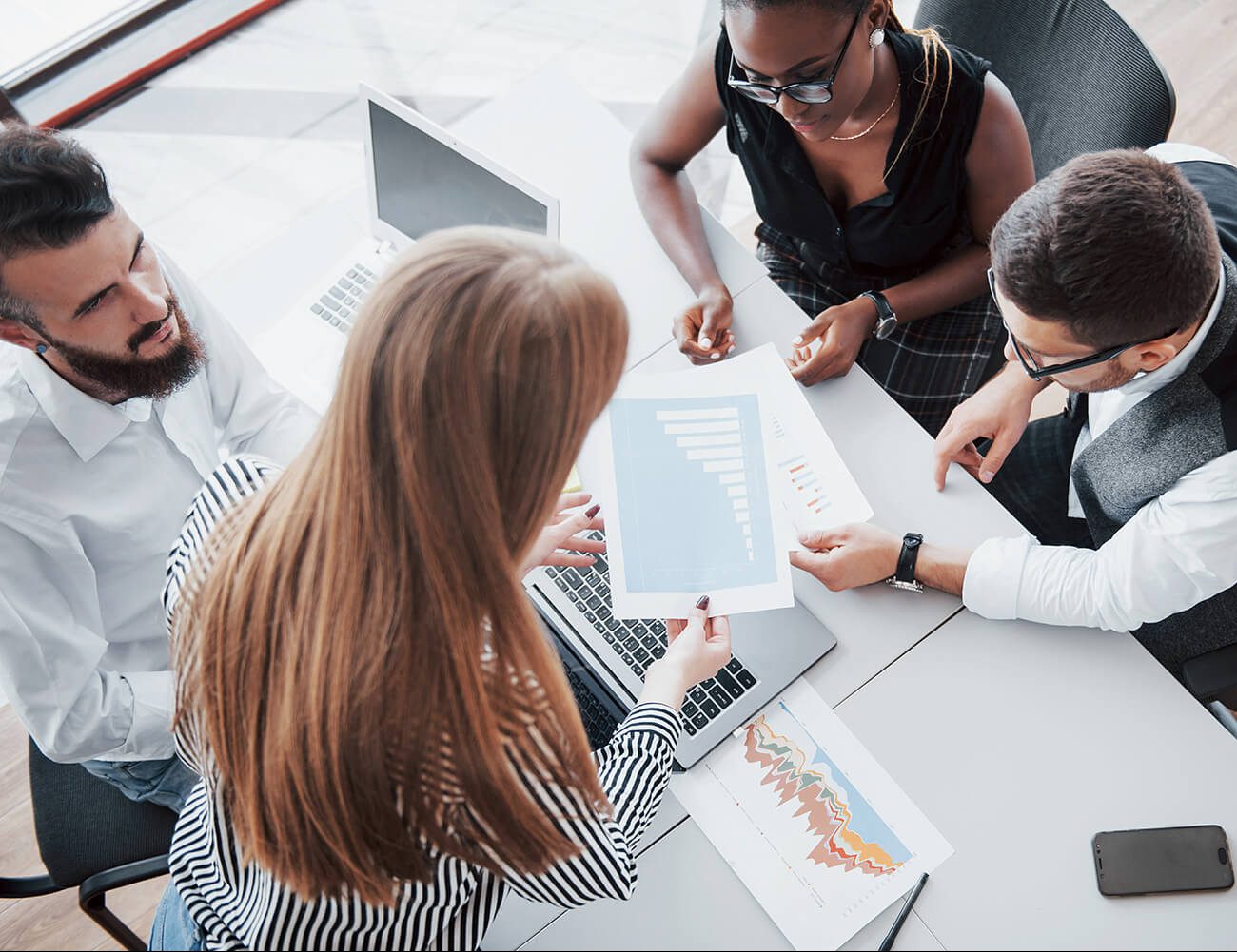 Main benefits of the financial plan
1. Detailed business plan

 Every company needs clearly set objectives, which are also reflected in its finances. The financial plan can be used to monitor whether the company has achieved its objectives and how successful it is in achieving them on a monthly basis.

2. Accurate financial data

Management always has financial data on the company's operations (plan/realization) at hand which they can use to adjust their business strategy.

3. Financing operations

The financial plan clearly outlines the projected profit and cash flow situation, future funding needs and the extent to which the company can afford to spend money on additional investments and other costs.

4. Sensitivity analysis and dynamics

The sensitivity analysis of the business model contained in the financial plan allows for the building of different scenarios and a picture of the situation of the company under different scenarios.

5. Benchmarking

When drawing up a financial plan, benchmarking against the industry and main competitors can be used to determine where the company needs to improve and where it is already outperforming the competition.