Optimal allocation between working capital and investments
Before investing surplus funds, the company's working capital and cash requirements must be carefully assessed to ensure that the company does not run into liquidity problems. We make an assessment that clearly shows how much cash is sensible to be allocated to the current liquidity and how much to reallocate to short- and long-term investments.
The needs for working capital or cash available in the bank account is taken into consideration
The overall financial landscape of the company is carefully considered
Running a successful business is always the first priority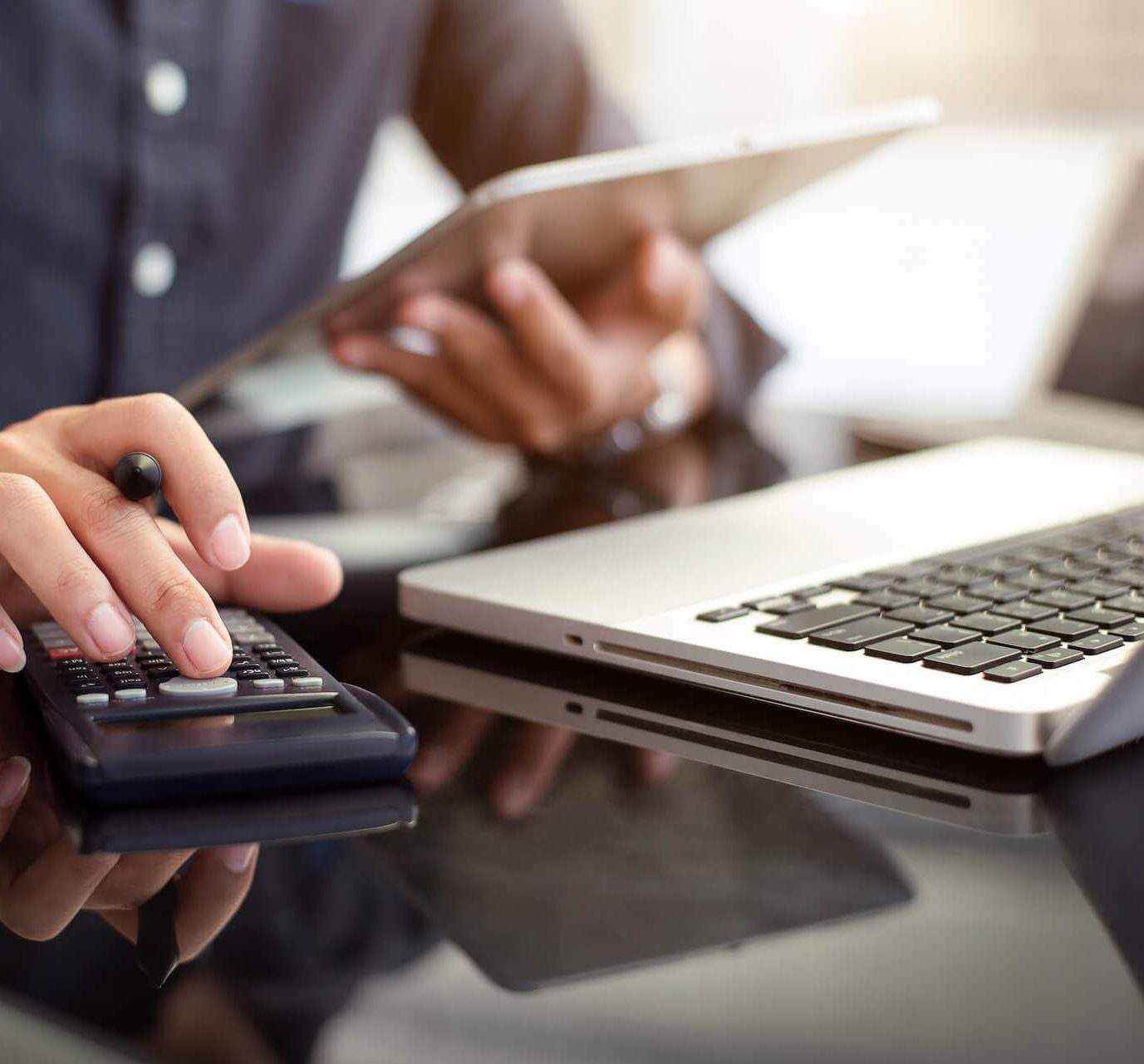 A tailor-made investment plan for businesses
Based on the amount of cash to invest, the company's financial targets (cash flow from financing) and the desired level of risk, we prepare an individual investment plan for companies, including different types and maturities of investments. We prepare a proposal for the optimal allocation and refinement of surplus funds.
Investments are classified as:
Safer investments such as bonds and commercial papers
Investments with low management fees, such as index funds and ETFs
Smaller proportion of assets allocated in riskier investments
We also advise you on where to open trading accounts to optimize your fees. In addition, we can optimize the sources of funding and ensure that the cost of capital is minimized, thus maximizing financial revenues.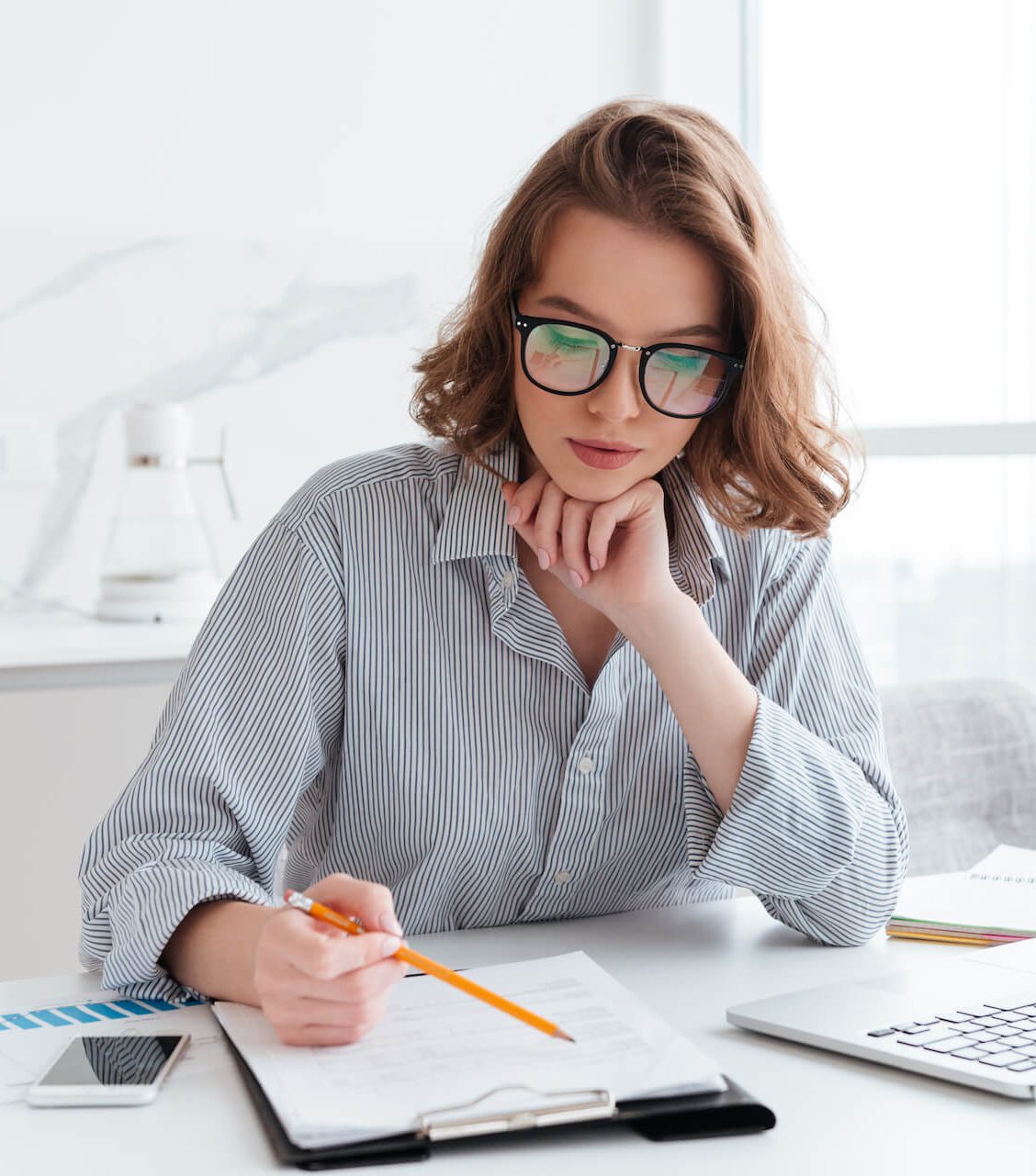 Implementation of the investment policy
The treasury and investment policy in larger companies is managed by the finance department, together with specialized teams, possibly with the help of external consultants. This isn't practical for smaller firms; hence, we can execute the investment strategy for you. This is a type of commercial asset management.
Taking care of investment accounts and making investments in line with the written policy
Preparation of a monthly status report
Adapting the strategy to the company's current financial situation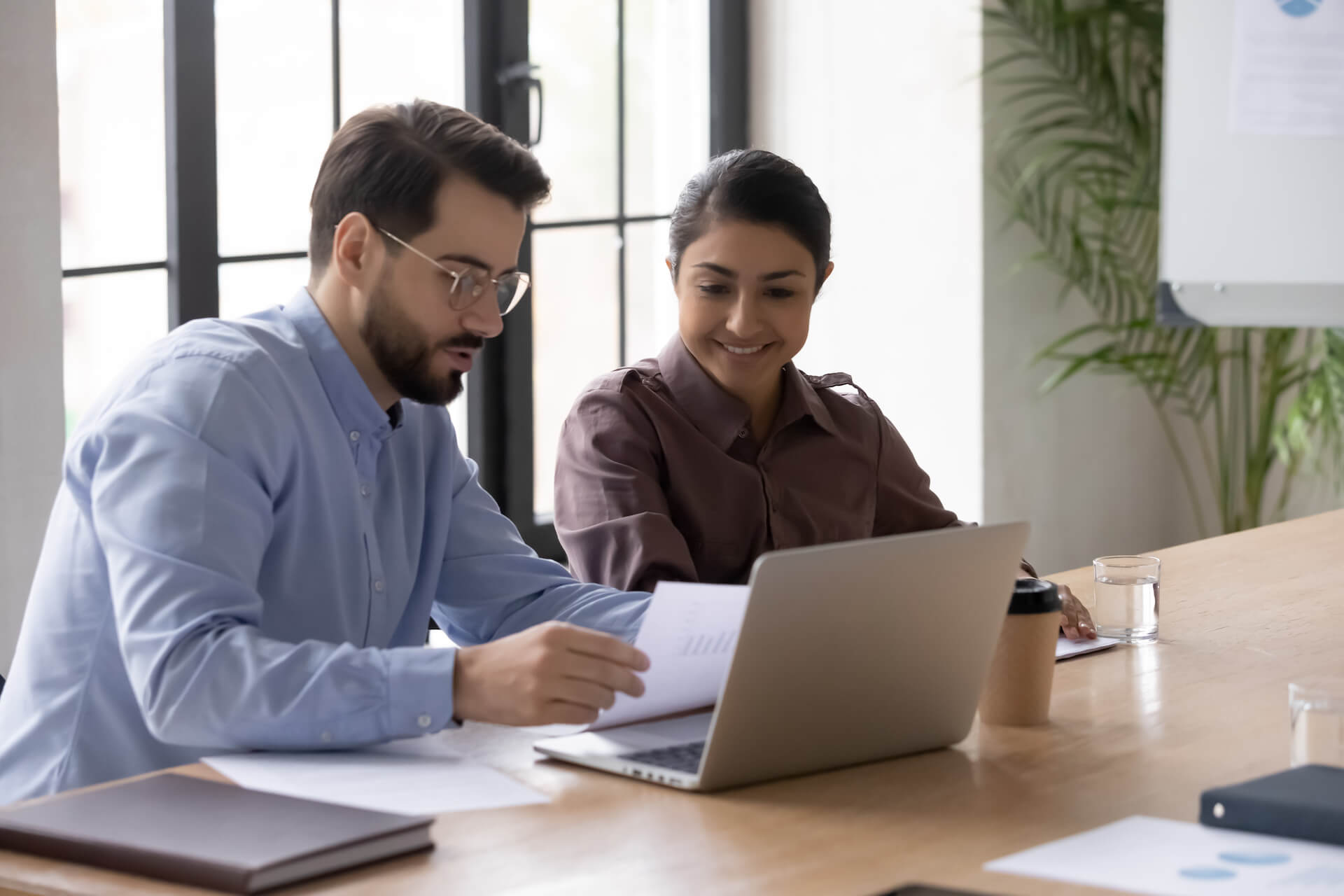 Not sure how and where to invest the surplus funds in your business bank account?
SUBMIT YOUR ENQUIRY