Why choose us?
Professional management of your assets
Low fees and costs
24/7 overview of your investment portfolio
The asset manager is always available
We prepare a capital gains tax return
Start with as low as EUR 10,000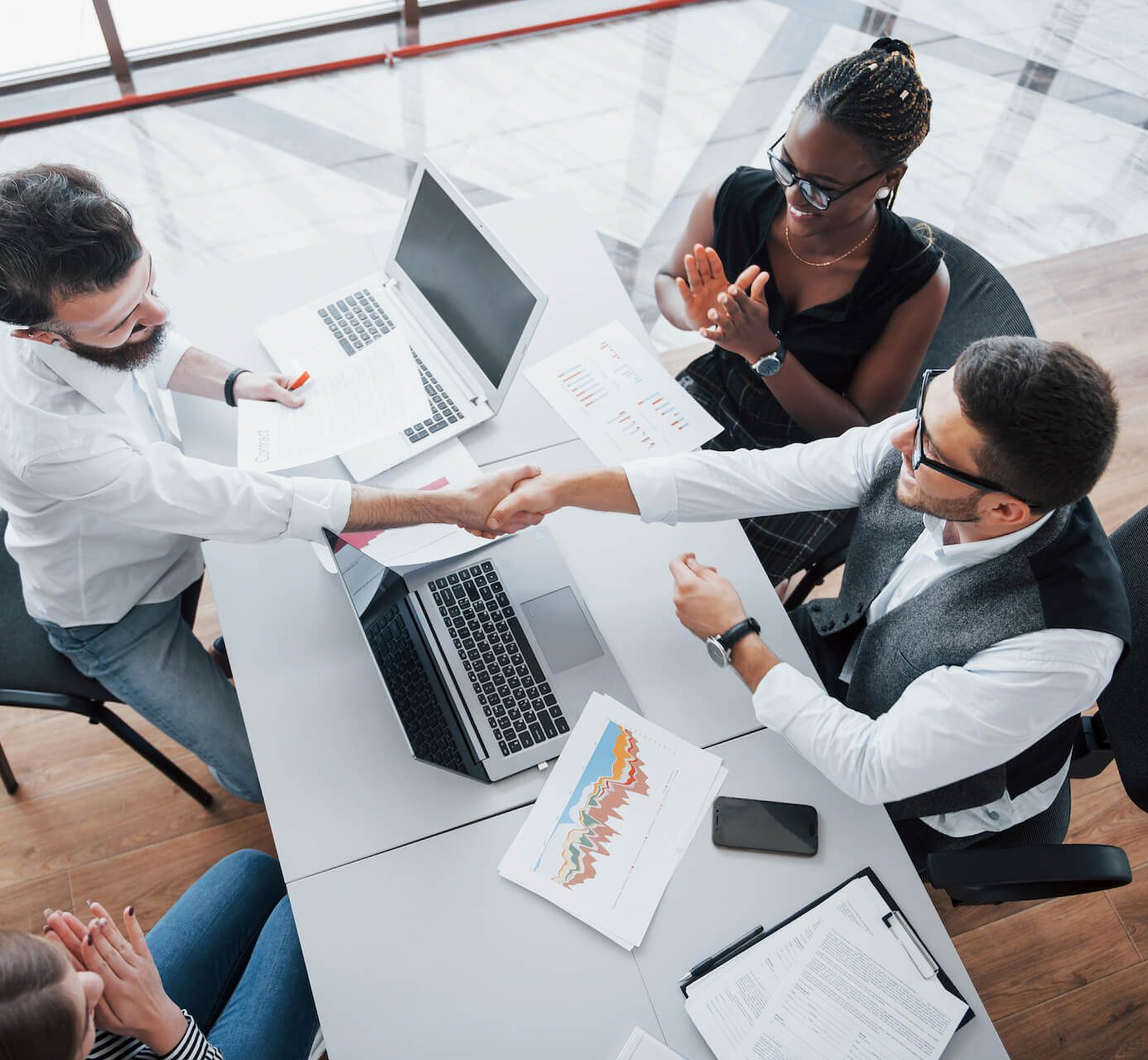 Need more reasons?
Quantitative models and statistical analyses
Our experts use cutting-edge quantitative models and statistical analysis to predict price movements in financial markets. These models are developed and updated using the latest research published in peer-reviewed journals and reviewed by investment experts.
Big data analysis in investment
Advanced algorithms and computational models
Identifying trends, anomalies and patterns in financial markets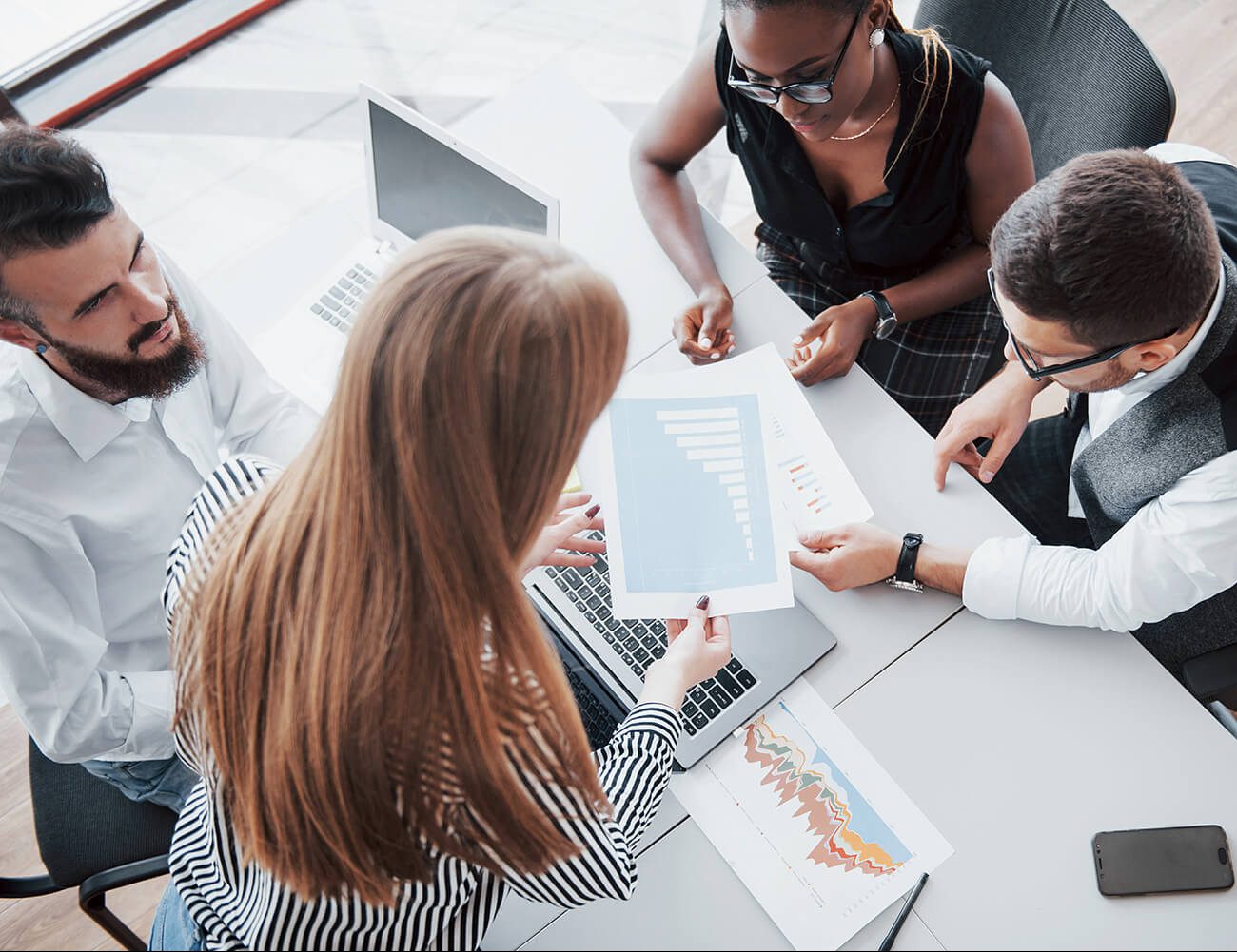 A whole new level of personalization
Our asset management service is fully personalized. We develop an individual investment strategy that fits your financial goals and risk appetite. In addition, we can build your portfolio around the sectors that interest you the most.
A tailor-made investment strategy
Investment plan preparation and automation
Appropriate diversification of investments across key investment classes
The possibility to invest part of your wealth thematically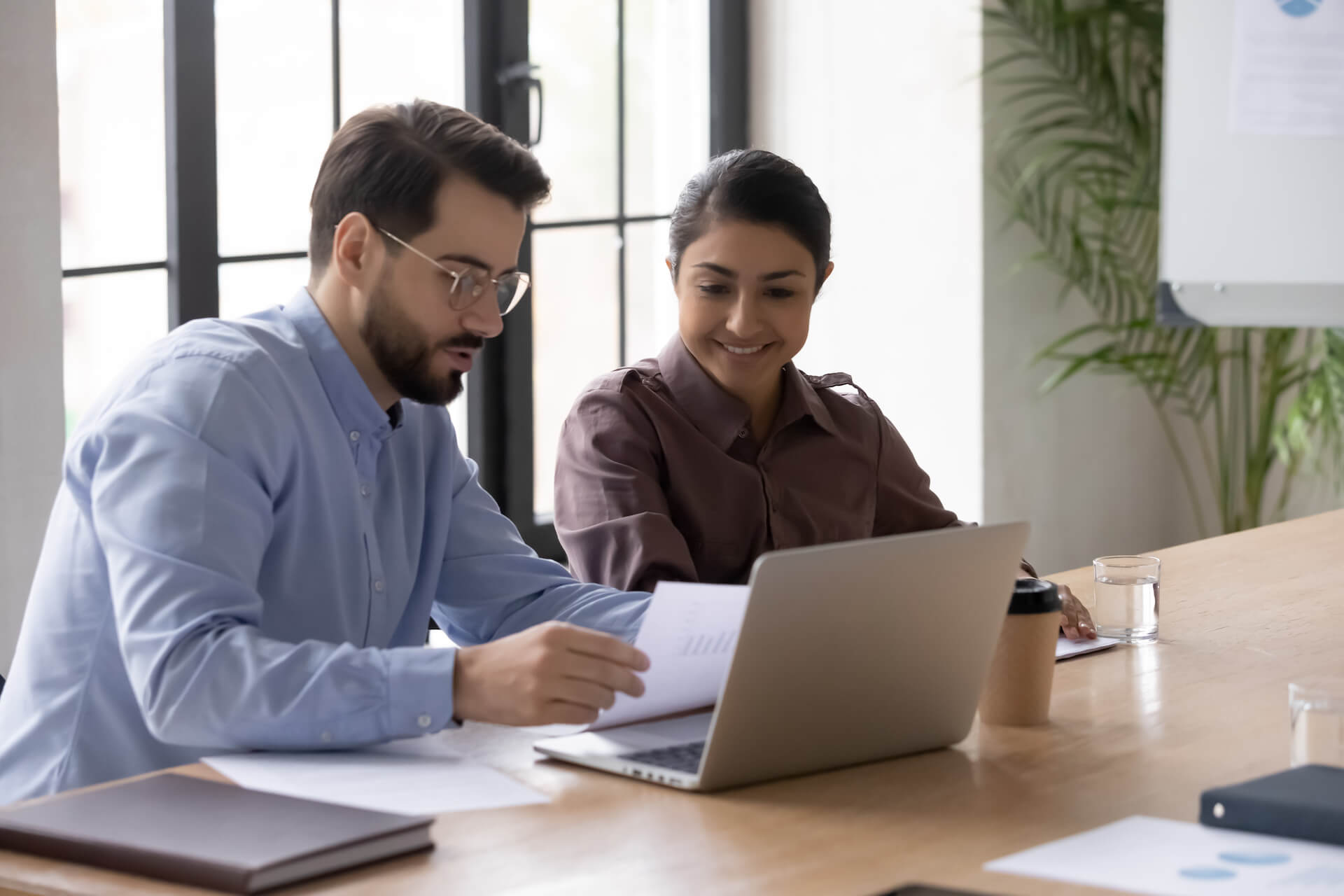 Expert advice and full transparency
Our experienced advisors guide you through the entire wealth management process and support you in making important financial decisions. We keep you regularly informed about the state of your portfolio and together we monitor the performance of your investments.
In-house analytics department
Automated investing to minimize fees
Planning for financial security in retirement
Expert advice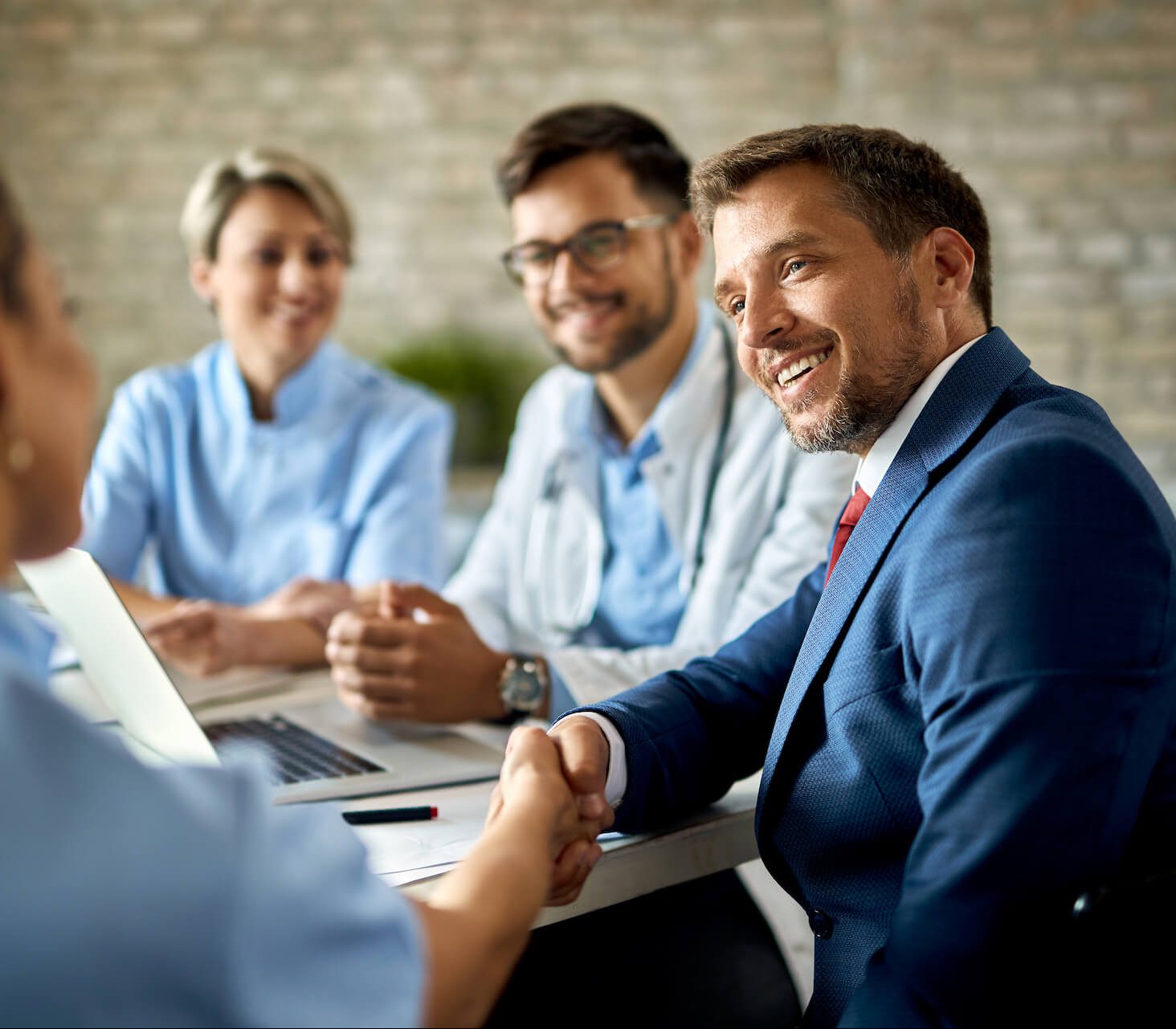 Why entrust us with your asset management?
Years of experience: Our expertise and more than two decades of experience in asset management guarantee you a high-quality service.
Security and trust: We comply with the applicable legislation and the highest ethical principles, ensuring the safety and security of your assets.
Optimizing returns: Our goal is to maximize your wealth while minimizing your risk, which we do by constantly monitoring the market and adapting our strategies.
Don't hesitate to contact us today. Together, we will grow your wealth and ensure financial security for you and your family.

Advanced quantitative investment models
Portfolio tailored to your individual circumstances.
Looking after your assets and pension.
We also offer second opinions on investments.
Answers to the toughest personal finance questions.
Help with administration and taxes.
Automated investment plan that's easy to follow.
We are a regulated brokerage company under European law.


As a brokerage company, we are authorized to provide investment services under the European MiFID II directive.
Investors' funds are held in a separate trust account secured with a deposit guarantee.
We are based in the EU and operate in compliance with GDPR legislation.