Through our platform and community, you can invest in promising:
Private companies

Real estate projects
On our platform, you will find carefully selected private and crowdfunding projects, structured as equity, debt or other forms of investment. The terms and conditions are always clearly and transparently presented.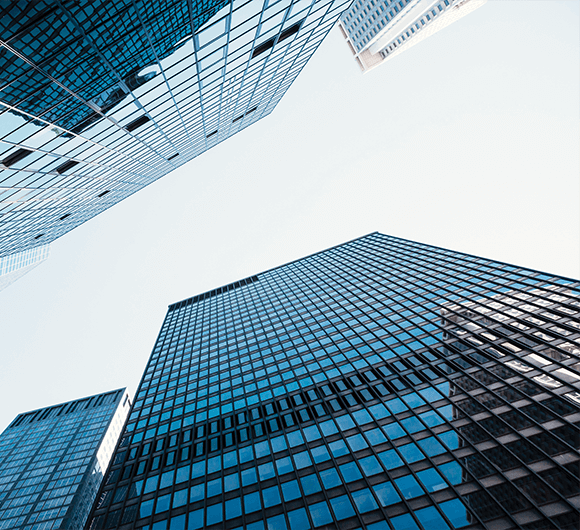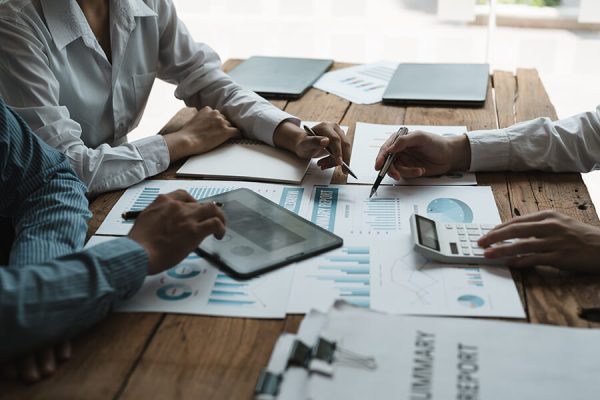 Carefully selected real estate projects across Europe
The platform enables fundraising (crowdfunding) in all types of investment properties, from residential to industrial, retail, logistics and commercial. All projects are prepared by experienced real estate developers.
The best real estate projects in Europe at your fingertips
Only work with experienced project promoters and under transparent business conditions
Invest small amounts in promising real estate projects
REGISTER ON OUR PLATFORM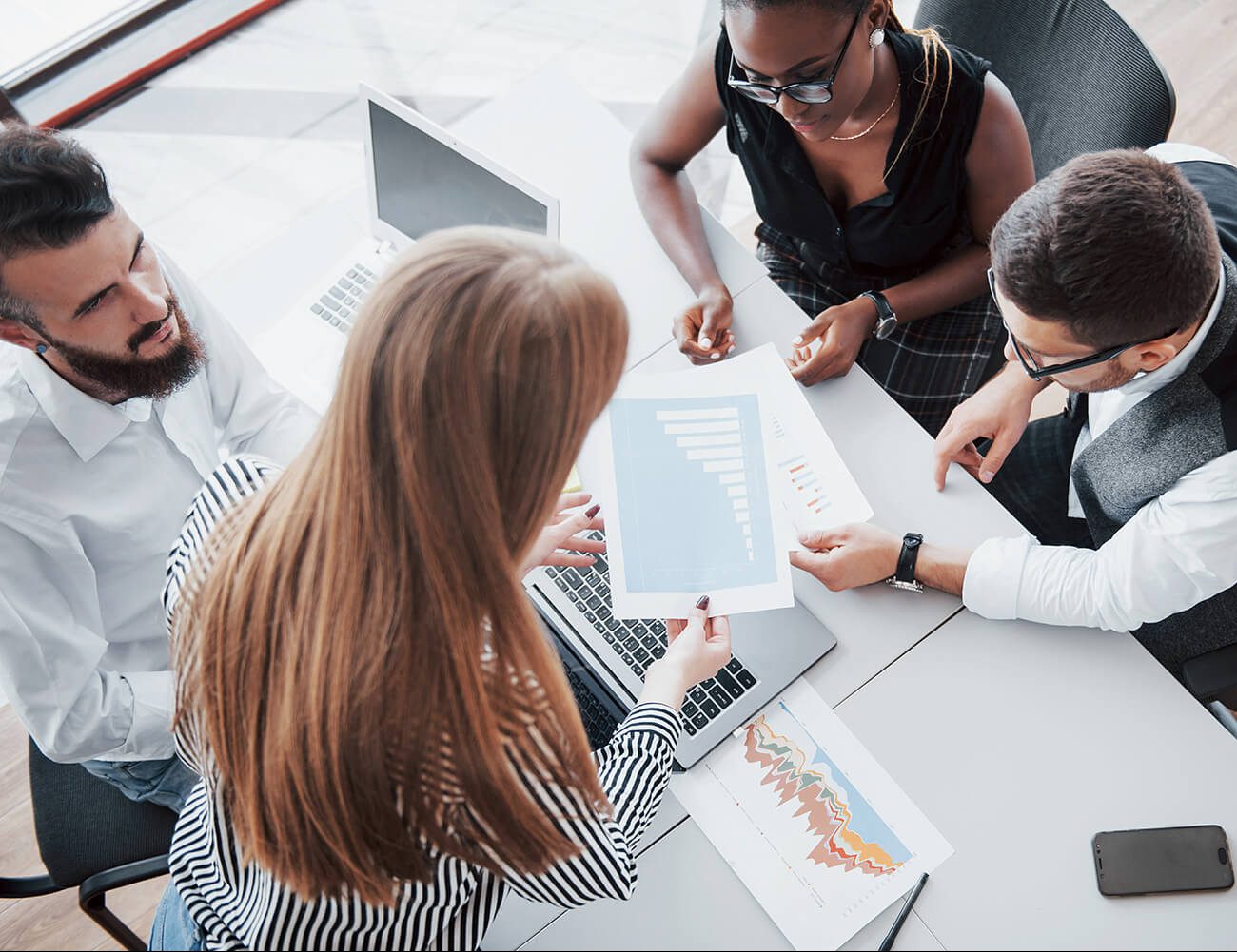 Transparency – Know all aspects of your investment before you invest
To us, investors always come first. That's why the terms are always presented transparently and the projects on the Equito Platform are carefully selected. Understand all the details of the investments you are making, their terms, risks and potential returns.
Summary of terms – The terms and risks of the investment summarized in plain language
Pros and cons – An overview of the pros and cons of each investment
Contact with founders – Interviews with project promoters and additional information materials
Learning while investing – Access new knowledge with the platform's educational tips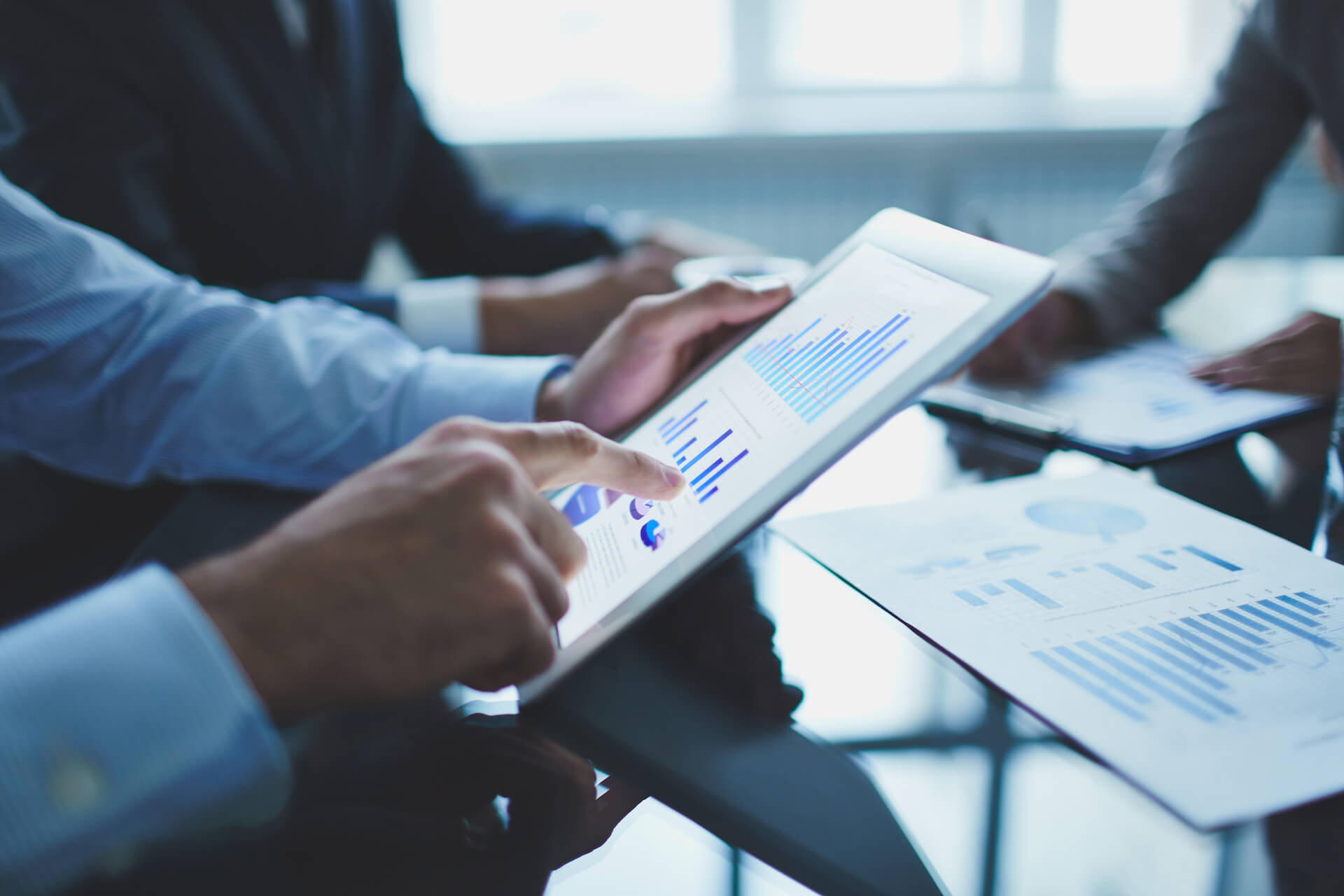 Regular communication after the investment has been made
After completing investments in private companies or real estate projects, Equito helps project owners achieve the highest corporate communication standards in investor relations. We provide the management of private companies with templates, timelines and technology for regular communication with investors, and a platform for publishing relevant formal and informal information.
Larger announcements and company successes
Corporate action notices
Annual reports
Shareholder voting
Dividend payouts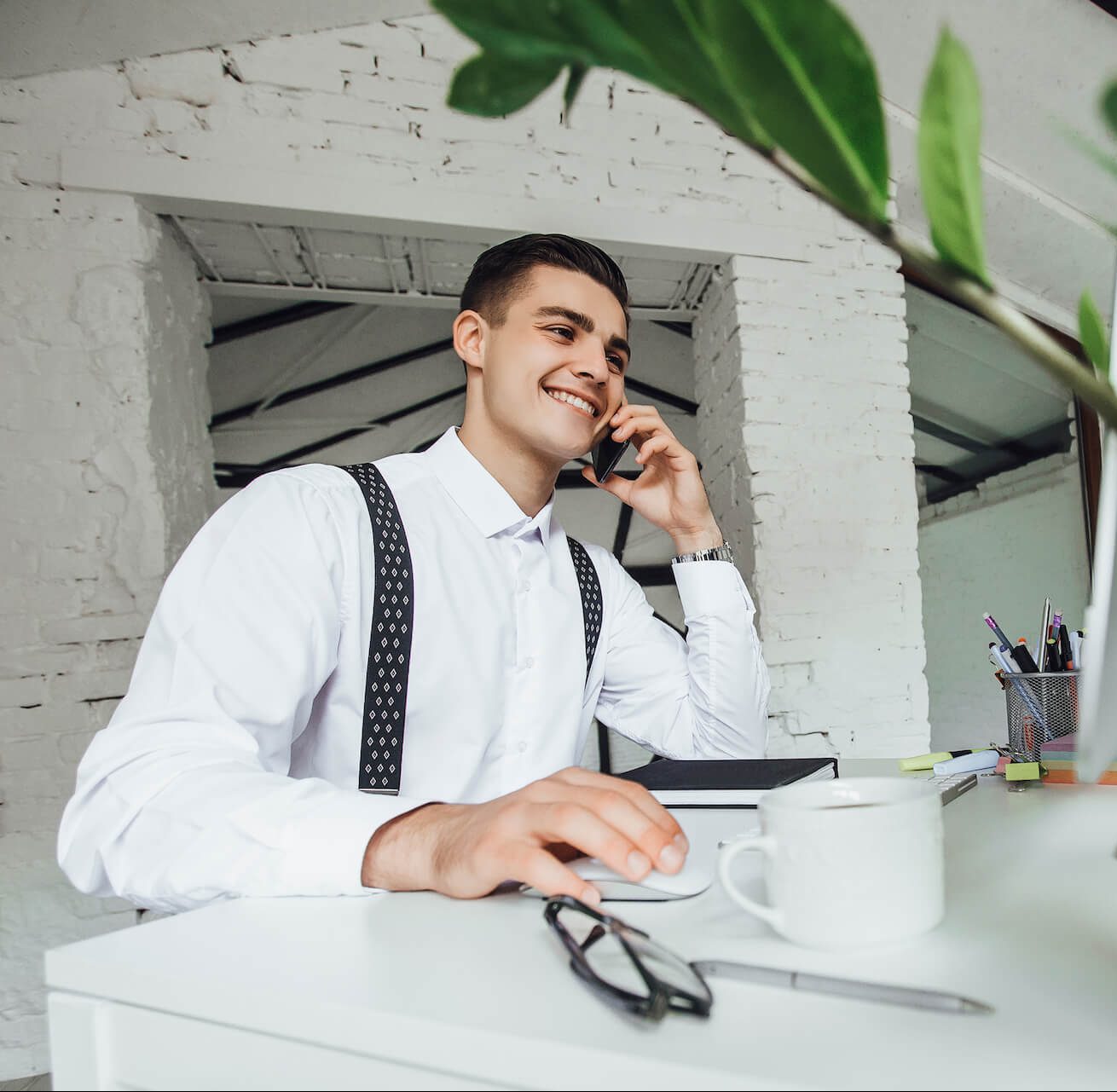 We are a regulated brokerage company under European law.


As a brokerage company, we are authorized to provide investment services under the European MiFID II directive.
Investors' funds are held in a separate trust account secured with a deposit guarantee.
We are based in the EU and operate in compliance with GDPR legislation.