About Equito
Equito is the all-in-one investment platform, where investors can diversify their investments in private and public markets and achieve higher returns. Investors can invest in private and public companies, products, projects, and other asset-classes they believe in and want to see succeed.
To offer investors unique and promising projects, Equito has developed a new, innovative model of crowdfunding. Equito helps companies raise money from their perfect crowd of investors (customers, business clubs, a mix of institutional and retail investors, etc.). Equito also handles all aspects of a crowdfunding campaign, from setting initial goals, to promotion and execution.
In addition, Equito provides investors with educational content on the platform to help them improve their skills as they invest. We are also proud of our investor community – a community where users can connect, discuss, and learn about investing in different asset classes.
Our partners
The crowdfunding platform is powered by:

What we offer
Why Equito?
Equito is an all-in-one investment platform that makes your money work to your advantage.
1. Diversify public and private investments
Under Deposit Guarantee Scheme your deposit is protected up to 22.000 EUR.
2. Open a free account in a few simple steps
You can explore our platform completely free of charge, with a seamless onboarding.
3. No complicated paperwork or long waiting
With us, there are no hard-to-understand documents, small print, or long procedures.
4. Funds on segregated accounts
Rest easy knowing your money is in segregated accounts with a deposit guarantee.
5. Deposit protection scheme
Under Deposit Guarantee Scheme your deposit is protected up to 22.000 EUR.
6. Deposit or withdraw your money at any time
There are no limits (and there never will be) to withdraw your money or make a new deposit.
7. We're fully licensed, 100 % compliant, and transparent
We have MiFID II investment firm license, and are AML5 compliant.
8. Learn as you invest and become a smart, strategic investor
Equito Academy offers you high quality free and premium learning content.
About Cryptix
Equito is part of the Cryptix Group.
Cryptix AG is the central venture-building platform and umbrella of a cluster of European businesses. The company establishes or acquires, promotes, and maintains subsidiaries and client projects that operate under a vision of creating "The People's Financial Marketplace." The Group consists of companies in Switzerland, Austria, Slovenia, and many more.
Cryptix Labs GmbH, the in-house R&D centre, provides technology insights focusing on Blockchain and DLT. In addition, Cryptix Labs acts as a service provider in the areas of IT infrastructure, software development, and business development within the Cryptix Group and for its clients.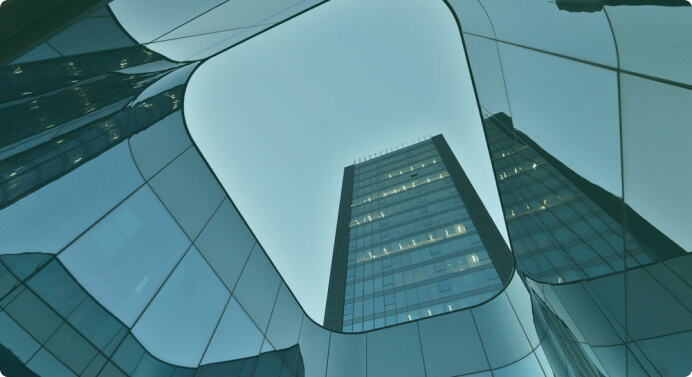 Contact us
We're happy to answer all of your questions regarding our products and services. Fill out the form below and we'll be in touch as soon as possible.