New pathways to finance growth
We serve as a steadfast and close partner for rapidly expanding and established businesses in Europe, guiding them to diverse financing avenues. We assist businesses in securing new funding for continued expansion, link them with potential investors, and offer a comprehensive service to introduce them to global stock exchanges.
Bond issuance
Commercial papers issuance
Stock exchange listing
Crowdfunding
More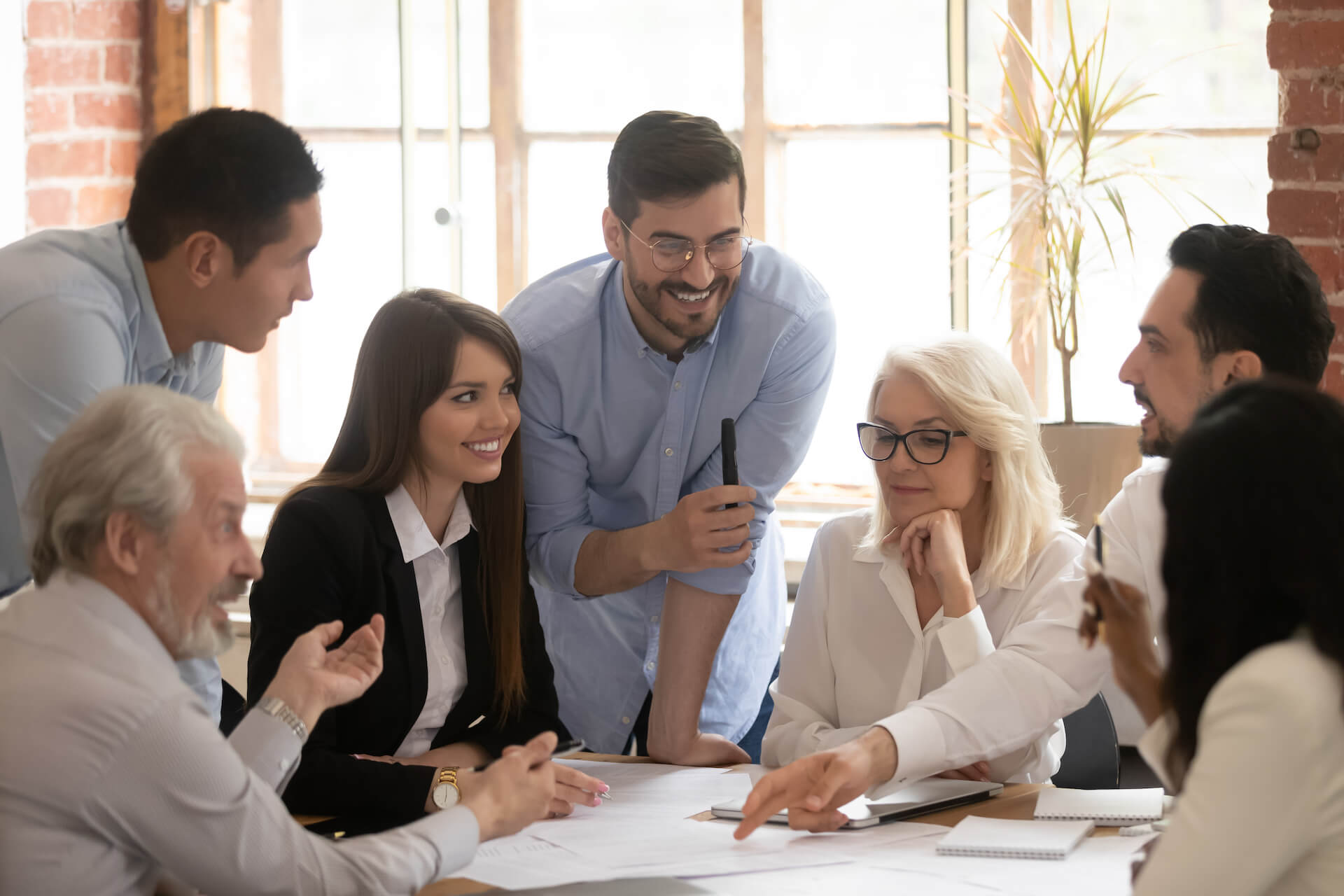 Platform for crowdfunding and raising capital by issuing securities
We've created a proprietary investment platform that streamlines and enhances every step – before, during, and post-investment.
Our platform provides a cohesive, efficient, and competitive approach to crowdfunding, securities issuance, and capital raising.
Through this platform, investors can tap into lucrative investment prospects.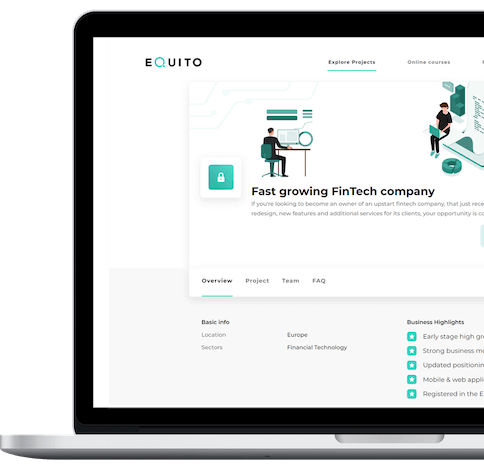 We look after your money
Empowering businesses and individuals by growing their surplus assets and unlocking premium investment opportunities for them.
Investing in private projects
Stock recommendations
Asset management
Investment consultancy for companies
More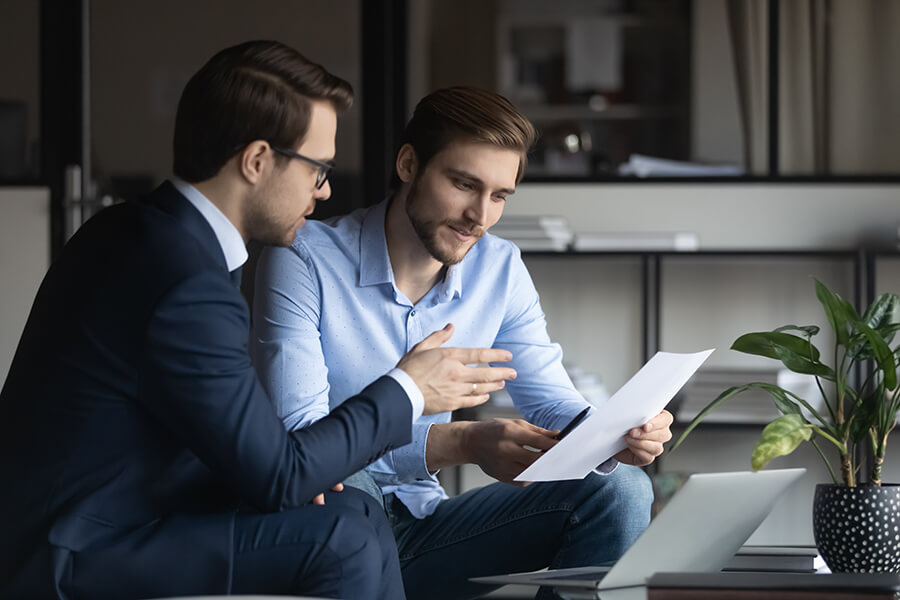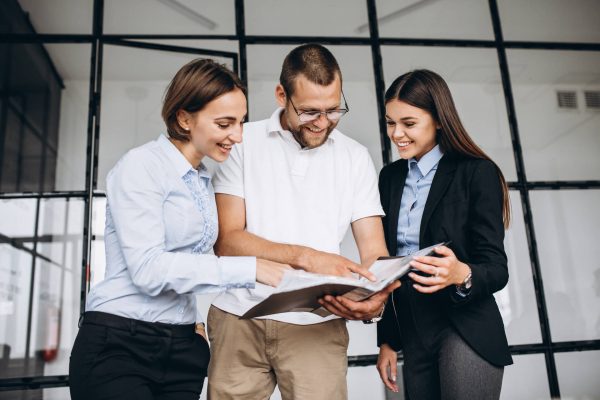 Organized corporate finance is our passion
We offer companies comprehensive support in managing their finance functions. We bring together experts in economics, business finance, planning and investment to help you run a profitable and financially optimized business.
We provide this service for international companies that have business documents in English.
External CFO
Setting up controlling
Company financial planning
Business plan for banks/investors
Due diligence
Economic analyses
More
We are a regulated brokerage company under European law.


As a brokerage company, we are authorized to provide investment services under the European MiFID II directive.
Investors' funds are held in a separate trust account secured with a deposit guarantee.
We are based in the EU and operate in compliance with GDPR legislation.
Case studies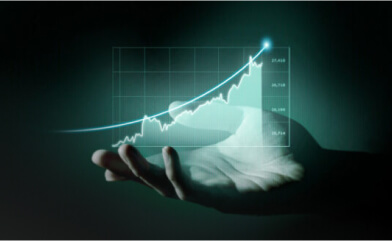 How we helped Blocktrade raise 23 Mio EUR by offering a full crowdfunding service
Equito executed a full crowdfunding service for Blocktrade, an innovative crypto exchange, and connected them with a selected crowd of private investors.
More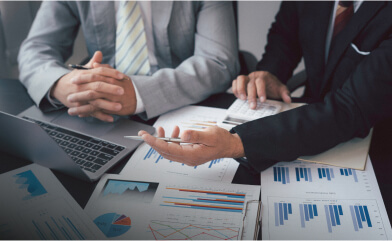 EKWB financed their growth with issuing a commercial paper
EKWB, the leading PC water cooling solution provider, needed additional financing for their growth and they decided to issue a commercial paper with Equito.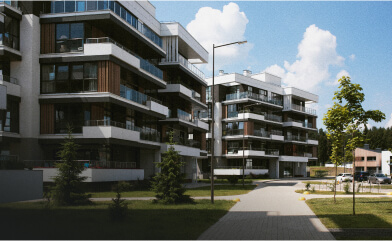 A MiFID II compliant fundraising for the Tokenized real estate
Rocksolid Estate has a vision to become the leading company in tokenized real estate giving everyone access to the lucrative real estate market. Equito helped them close their funding round.