Crypto Market Outlook 2023 – 20 Reports in One Place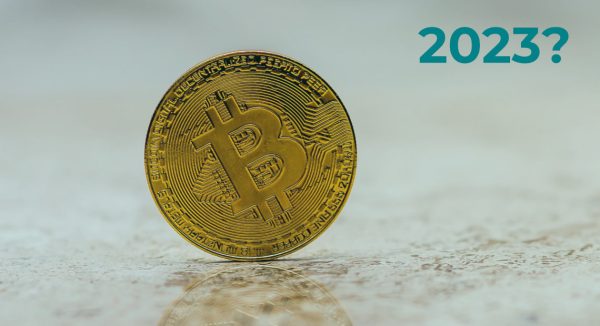 It's hard to predict the markets, and cryptocurrencies are no exception. However, market outlooks and reports are very popular and we all enjoy reading them; they can be a great source of knowledge and ideas.
That's why in our last blog post we compiled 42 reports for stock market predictions for 2023, and in this blog post we are adding 20 crypto market outlooks so you do not have to waste time trying to gather all the reports.
The crypto winter started at the end of 2021, when inflation in the US exceeded 6%, and then the war in Europe started soon after. All of this led to supply chain issues, higher interest rates and energy prices. This led to poorer liquidity and a rapid change in macroeconomic conditions that affected almost all market classes, with cryptocurrencies among the hardest hit. The collapse of one of the largest crypto exchanges FTX was no help in this regard.
This leads us all to wonder what 2023 will bring for cryptocurrencies? You may find some good insights in the following reports. Enjoy reading the reports.