INCOMPANY WORKSHOP
Introduce your employees to "financial wellness"
Offer your employees something newer and better than what other employers are offering. Let your employees become financially secure.
In addition to health, financial stability is the very basis for a happy and productive life of an individual. Just as companies offer the "corporate physical wellness" option and group sports activities, you can now offer your employees something completely new. "Financial wellness" will further increase your employees' productivity and engagement.
Invest in your employees' financial literacy skills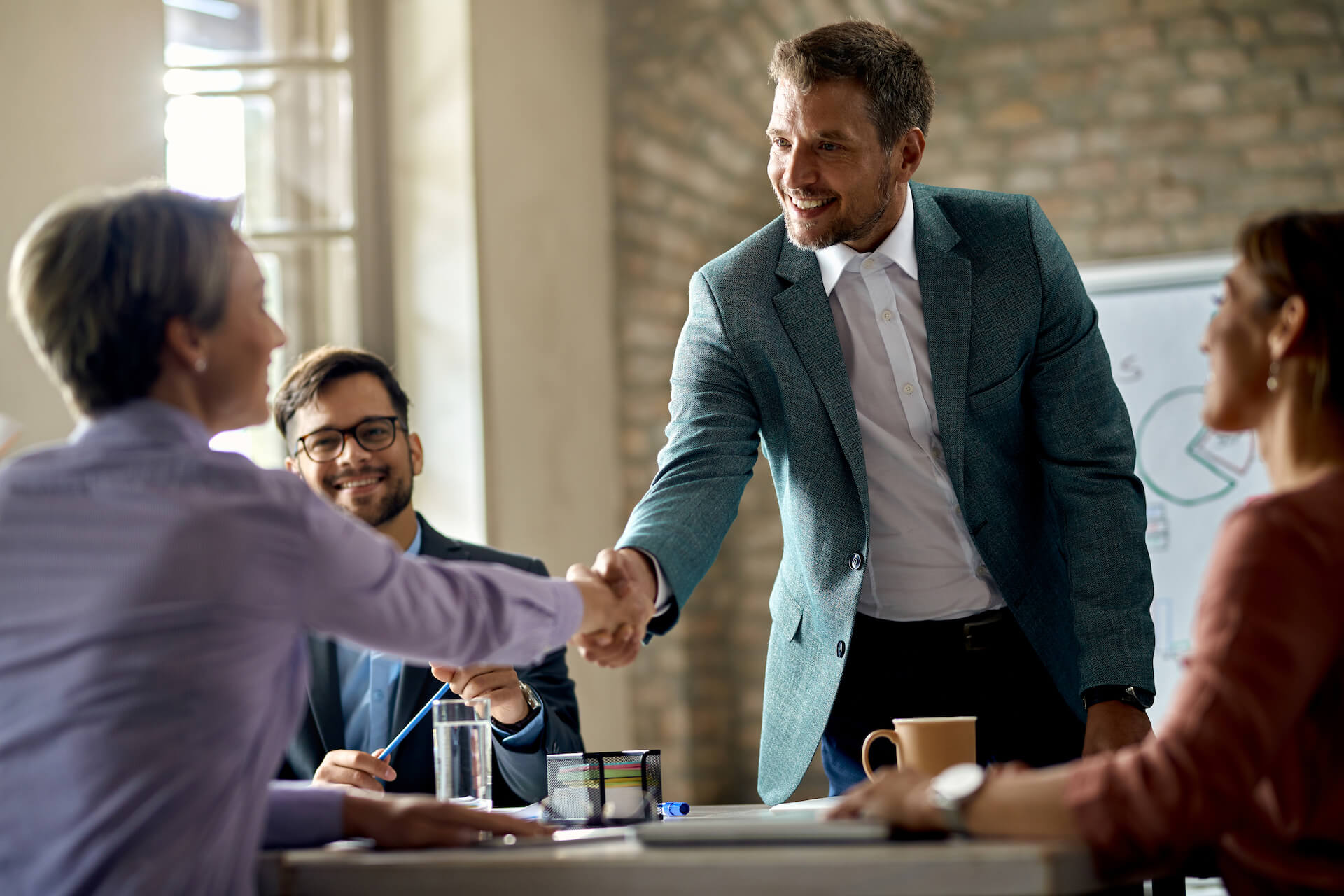 We organize practical, team-building and highly professional meetings for your employees where we address the topics of financial literacy, money management and investing. By implementing the "Financial wellness" option, you will enable your employees to acquire key skills and knowledge they need to be financially stable.
Reduced stress related to personal finances, resulting in increased productivity and employee satisfaction.
Increased employee engagement thanks to the company's provision of opportunities for personal development and growth.
Strengthened public image of a company committed to the financial well-being of its employees.
Professional content expressed in engaging and hands-on manner
The "Financial wellness" course is designed to encourage team spirit within the company and the professional content is delivered in a hands-on way. There's also plenty of opportunities for networking among colleagues, real-world examples, and just the right amount of fun.

The "Financial Wellness" course consists of several two hour-long sessions, where your employees get to learn about the following topics:
Session 1

Introduction to personal finance management and a personal financial plan.

Session 2

Introduction to investing and different types of investments.

Session 3

How to analyze and choose the right investment opportunities.

Session 4

Risk management and investment diversification strategies.

Session 5

Answers to the most difficult questions: Saving for retirement, purchasing real estate, financial aid for employees and more.
Investing in your employees' financial literacy will pay off in happier, more focused and satisfied employees who will contribute to your company's success. Don't hesitate – be among the first employers to offer them this great opportunity for personal and financial development.
The course takes place in English.
SUBMIT YOUR ENQUIRY